RI's Knowledge centre
Keeping up to date is important, so here's the news.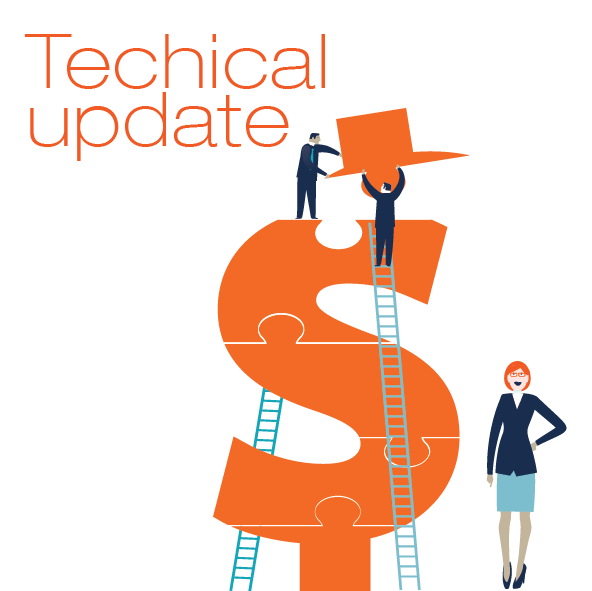 On 8 May 2018, the Turnbull Government announced in the Federal Budget that there could be changes to personal income taxation commencing 1 July 2018. These proposed changes included: • introduction of a new temporary Low and Middle Income Tax Offset (LMITO) payable over four financial years • progressive changes to personal income tax thresholds. Since the announcement was made, the changes have now passed Parliament and await Royal Assent, which is usually just a formality. With this in mind, we take a look at what these changes may mean for you.